WordPress Website Development
We specialize in crafting dynamic and user-centric WordPress websites. Our WordPress development outsourcing team ensures bespoke designs, intuitive functionalities, and seamless user experiences for your online presence's success.

WordPress Plugin Development
Our experts tailor plugins to suit your specific needs, enhancing your website's functionality. Custom plugins ensure scalability and unique features aligning with your business requirements.
WordPress Theme Development
When you take advantage of our theme development service, you can expect us to create custom WordPress themes aligned with your brand identity. Our themes ensure visually appealing designs, optimal user experiences, and responsiveness across various devices.

Custom WordPress Development
Our proficiency extends to customizing WordPress to fit your unique needs. We optimize your website's performance, ensuring scalability, security, and tailor-made solutions for your business objectives.
Our Process

Client Intake
When you outsource your WordPress development project to Webmastered, we start by understanding your requirements, goals, and scope of the web development project for accurate alignment.

Proposal
Our team formulates a detailed proposal encompassing WordPress web development service scope, timelines, and strategies tailored to your objectives.

Development
Our skilled team dives into the development phase, implementing designs, functionalities, and coding aligned with project specifications.

Final Review & Approval
We present the final output for your review, incorporating any last-minute changes before seeking final approval.
Testimonials
Your wins are our wins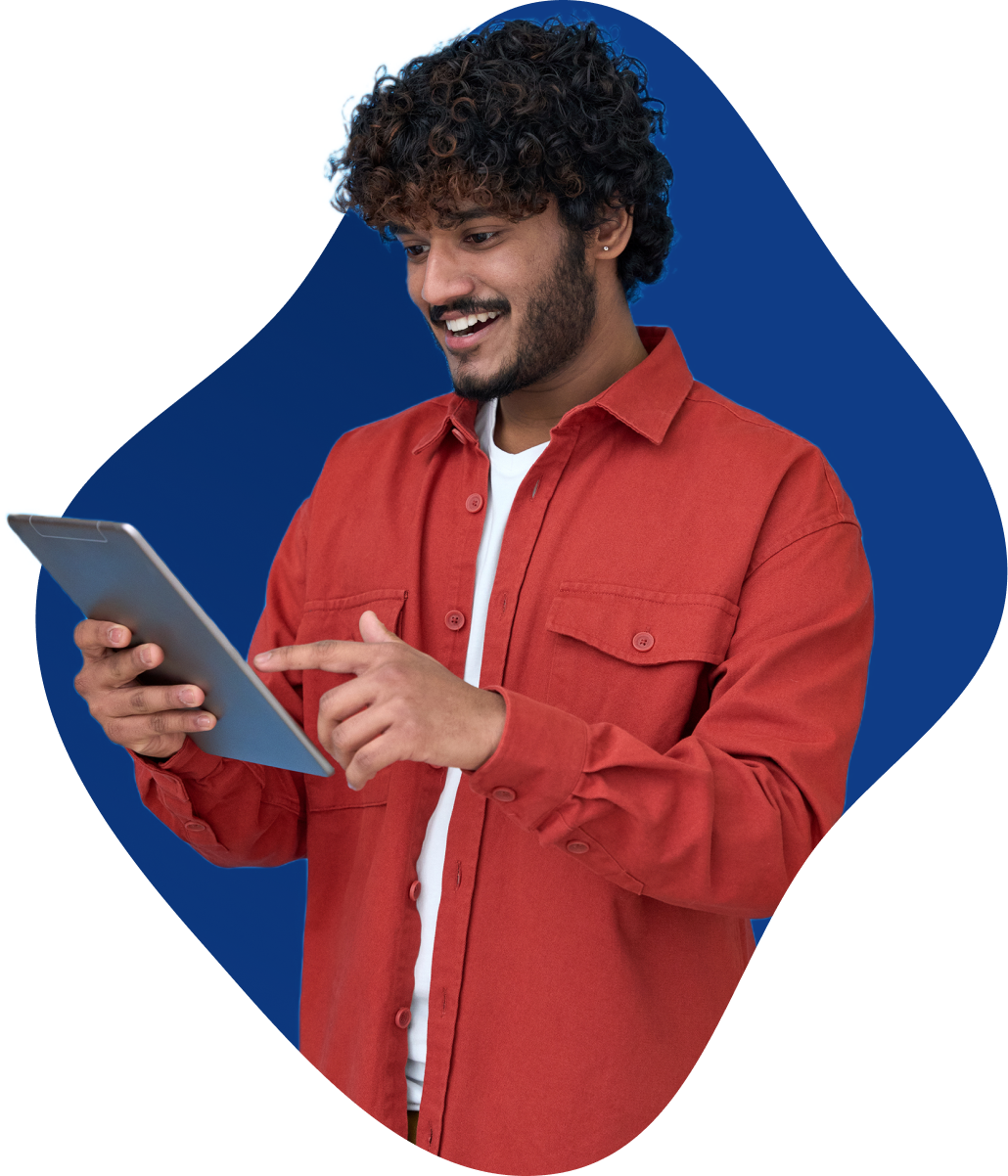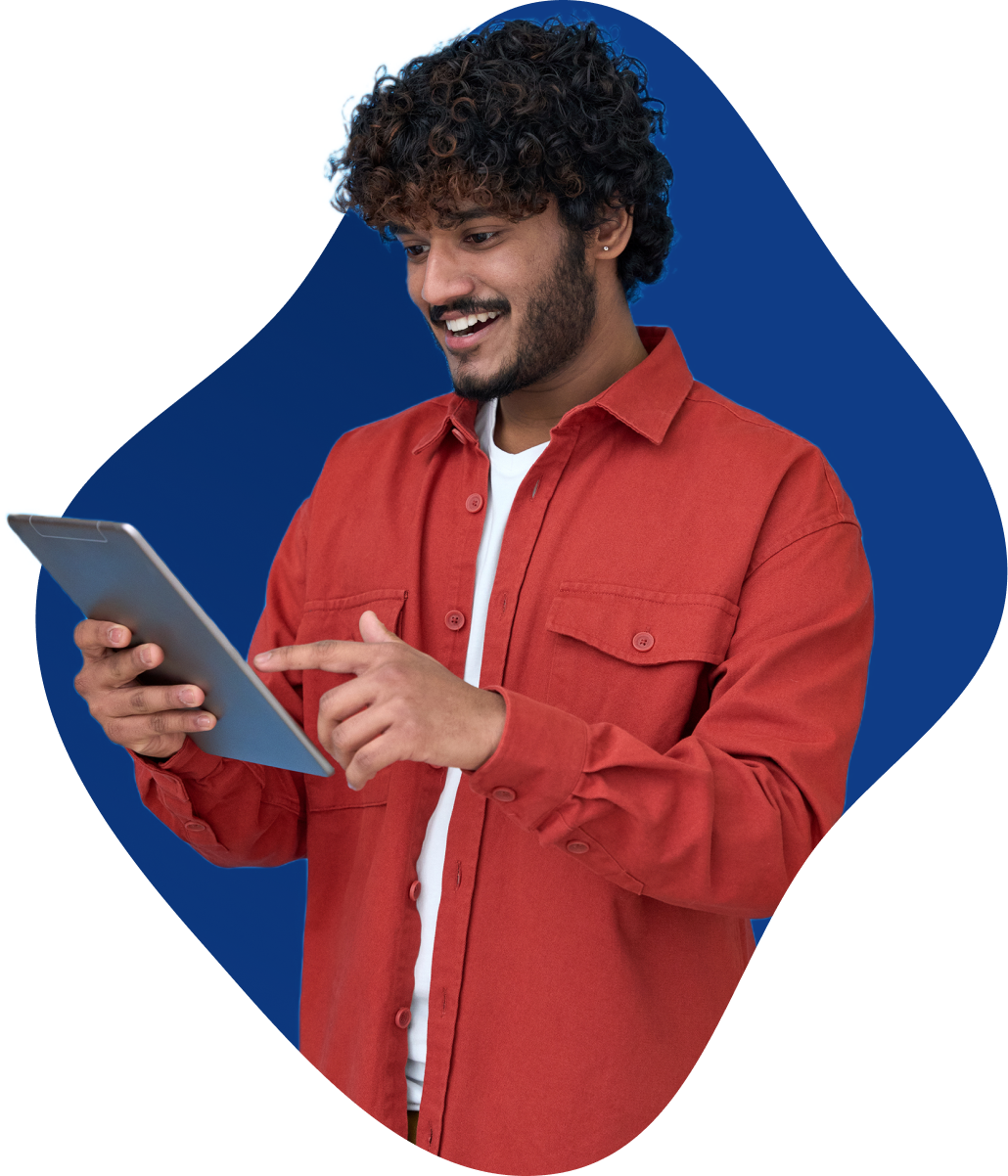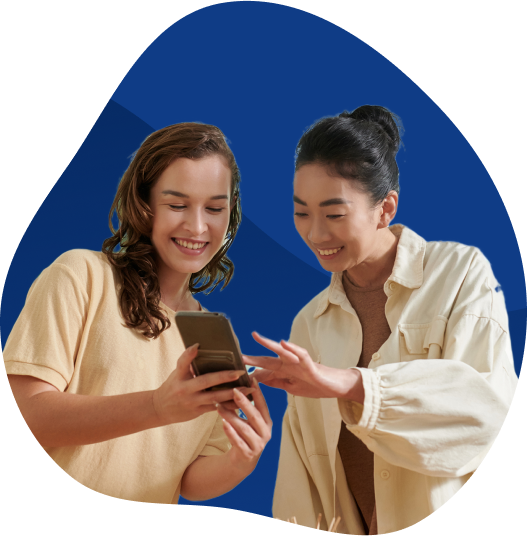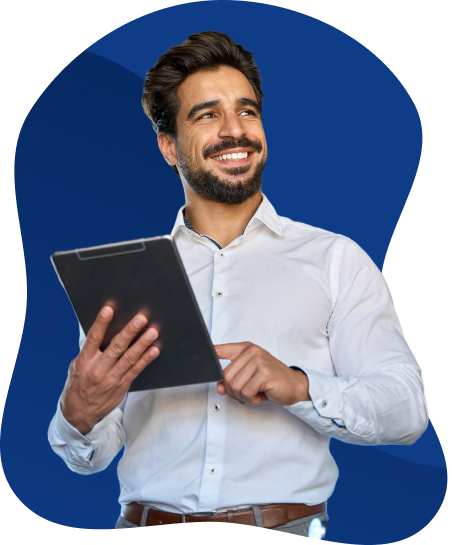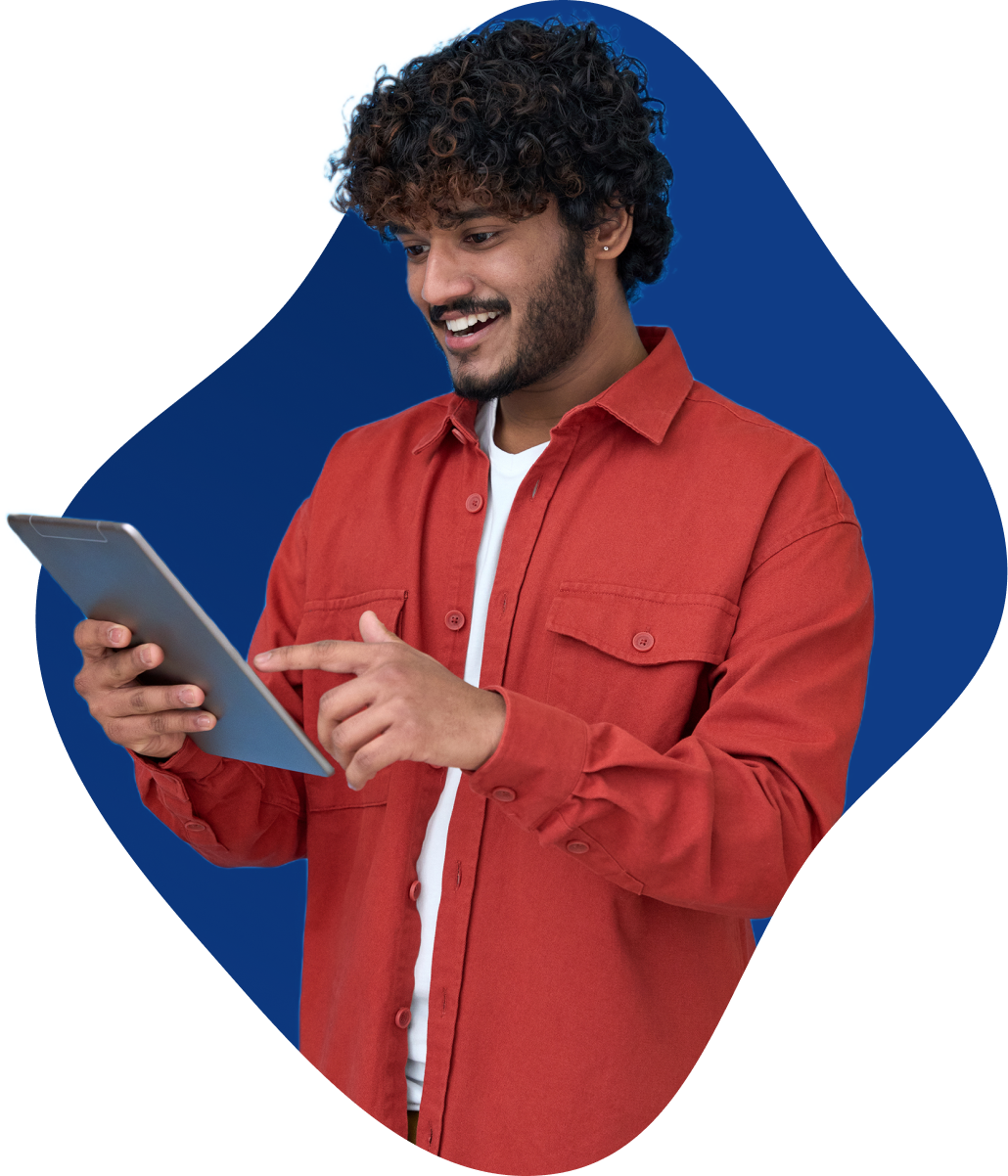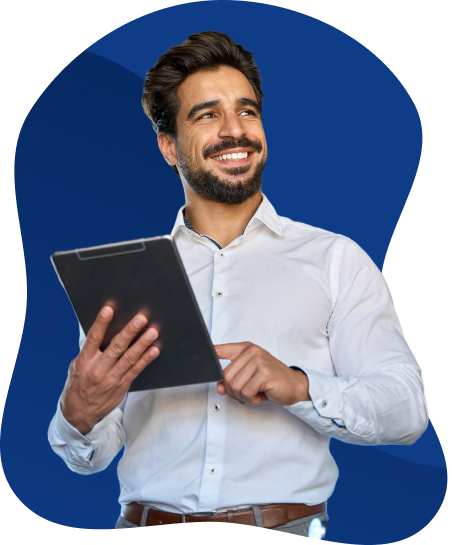 Reasons to Choose Our WordPress Development Outsourcing Company
Selecting Webmastered for outsourcing WordPress development projects means unlocking the unparalleled potential for your business. Here are some ways we can help you achieve your goals:
Quality Work
Expect exceptional quality in every aspect of your WordPress development project, as our outsourced team focuses on delivering top-notch, meticulously crafted solutions to meet your requirements.
Years of Experience
Leverage our extensive industry tenure. With years of successful WordPress project deliveries, we bring expertise and insights honed over time to enhance your project's success.
Scalability
Our solutions are adaptable, allowing seamless scalability as your WordPress project grows, ensuring flexibility and consistent quality even with evolving requirements.
Cost-Savings
Benefit from our competitive pricing models without compromising quality. We offer cost-effective solutions tailored to your budgetary needs, ensuring optimal value for your investment.
Tailored Solutions
We customize each WordPress website development service to align precisely with your project's unique requirements, ensuring personalized strategies that effectively meet your business objectives.
FAQs
What types of WordPress development projects does Webmastered handle?

Webmastered caters to various WordPress projects, including website development, plugin creation, theme customization, e-commerce solutions, and more. Contact us to discuss your specific requirements.
How does Webmastered ensure the security of outsourced WordPress projects?

We prioritize data security. Our protocols include confidentiality agreements and secure handling of information throughout the WordPress development process, ensuring the utmost protection for your project.
Can I expect post-development support for my WordPress project?

Absolutely! We offer post-launch support and maintenance, ensuring your WordPress site runs smoothly post-deployment. Our team is available to address any concerns or updates needed.