Master the Web, Master your Success
With WebMastered we offer courses on Digital Marketing, Strategy & Planning, Search Marketing, Social Media, and Web Design. Your mastery of the web is key to your success online, whether you're a business consultant who already has traditional marketing fundamentals, or a designer who wants to understand how the web works.
Achieve Digital Marketing Growth
  Learn the Basics
  Understand the Fundamentals
  Master Strategies & Tactics 
The biggest marketing challenge that 50% of all business online face is being able to generate traffic and qualified leads. It isn't a challenge because there are too many ways to do it and none of them work, its a question of strategy and which Digital Marketing Channel works and is most effective.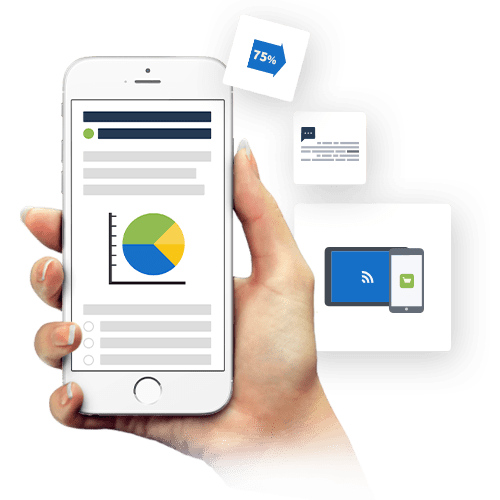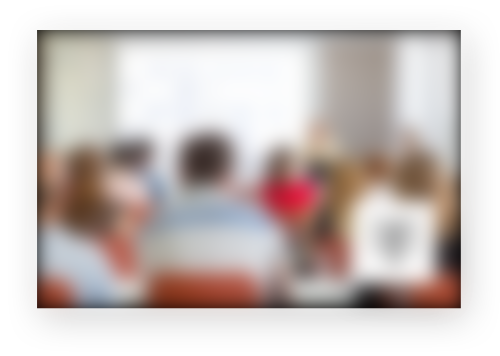 It Begins Here
There are 1.95 Billion websites out there, and that's just the beginning of how much potential is out on the web. Knowing the ins and outs of search behavior and how every digital marketing channel influences a customer's journey, will empower you to not only start out the right way but to grow and nurture a successful online brand.