Custom WordPress Website Development
We build bespoke, responsive, and feature-rich websites under your brand name.

WordPress Theme and Plugin Development
We create unique themes and plugins to extend your clients' website functionality.

WordPress Maintenance and Support
We provide round-the-clock support to ensure optimal performance of your clients' websites.
Hourly rates
Product
Hours
Price USD

Hourly Rate

1

$30.00

Hourly Pack

40

(1-2) Hours Per Day

$1,200.00

80

(3-4) Hours Per Day

$1,920.00

160

(6-8) Hours Per Day

$3,200.00
About White Label WordPress Development
White label development services are an excellent way for agencies to expand their offerings without having to invest in additional resources. As your trusted White Label WordPress Development agency, we handle the WordPress development aspect under your brand, allowing you to deliver top-tier WordPress solutions to your clients.
Testimonials
Your wins are our wins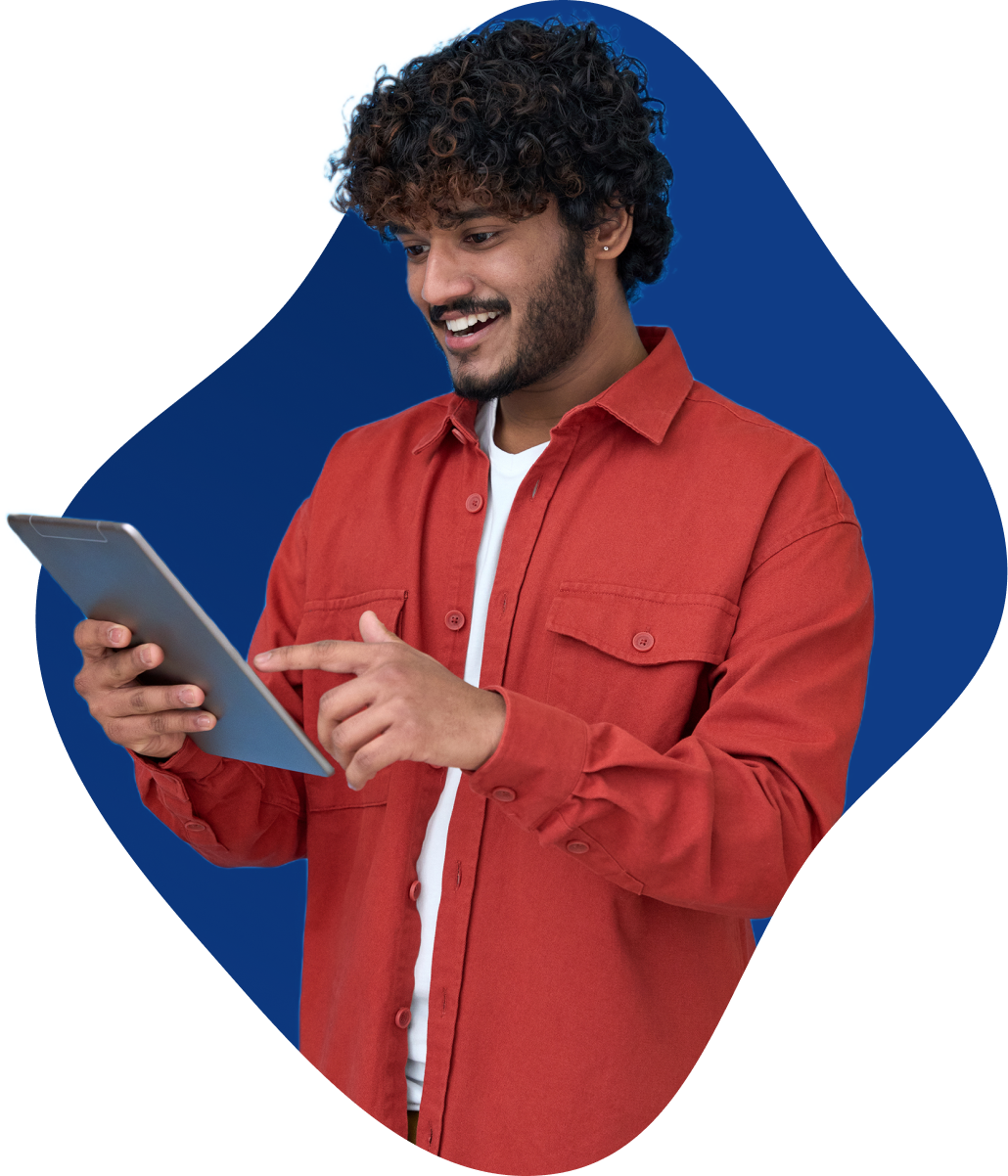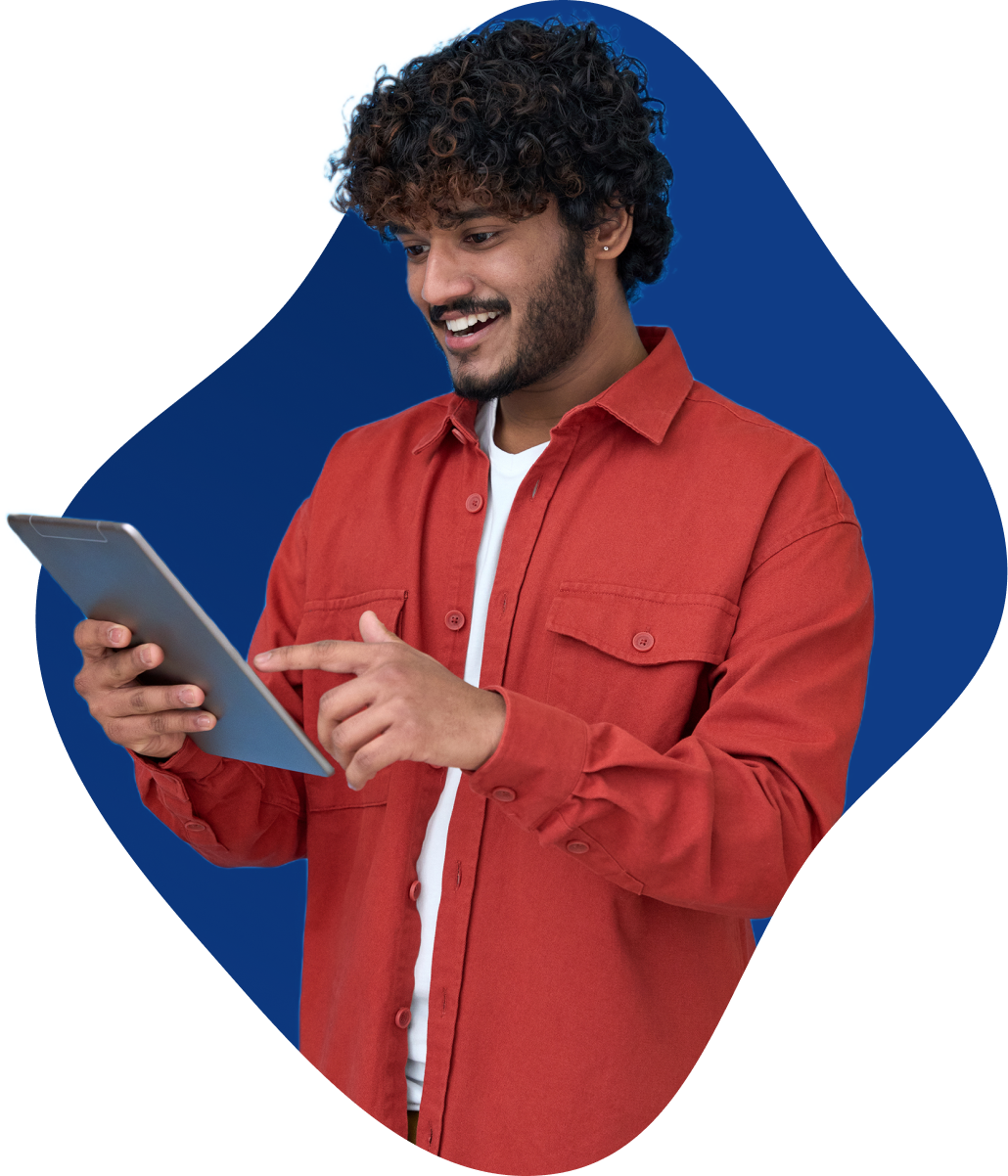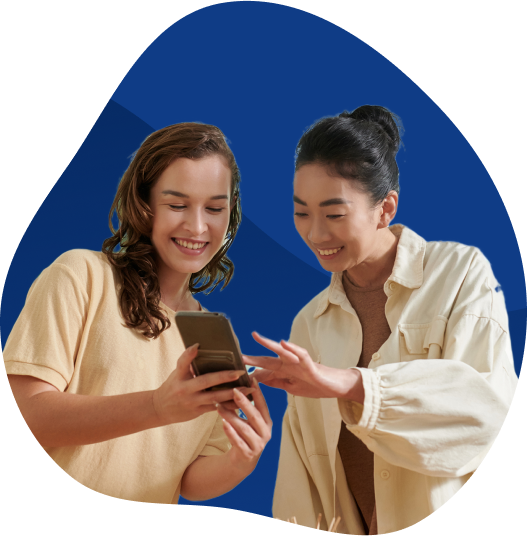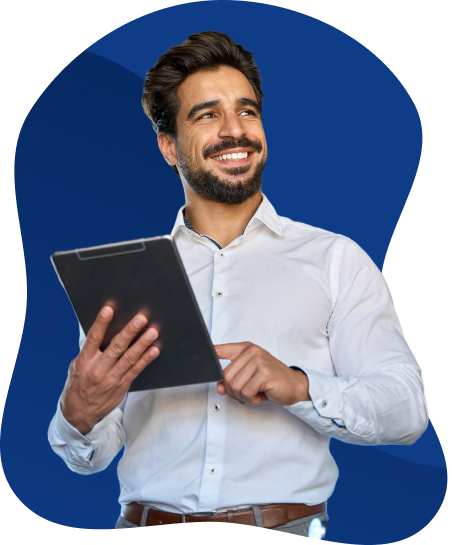 Why Choose Us as Your White Label WordPress Development Agency
As a leading White Label WordPress Development Agency, we offer:
Complete Confidentiality
Your clients are yours. We work in the background, adhering to strict confidentiality agreements.
Quality Assurance
Every project undergoes rigorous quality checks to ensure we deliver only the best solutions.
Scalability
Our services allow you to scale your offerings, taking on more clients without overwhelming your resources.
FAQs
What is white label WordPress development?

White label WordPress development refers to the process of creating WordPress websites or custom solutions on behalf of another agency or client, who can then brand and sell the product or service as their own.
How does the white label process work?

We work behind the scenes to develop WordPress websites or solutions according to your specifications. You can then brand and present the final product to your clients as if you created it yourself.
What services do you offer under white label WordPress development?

Our services include custom WordPress theme and plugin development, website design and development, WordPress maintenance, troubleshooting, and other tailored solutions to meet your specific needs.
How do I get started with your white label WordPress development service?

Contact us through our website or get in touch via [contact information]. We'll discuss your requirements, project scope, and any other details necessary to kickstart the development process.
What information do you need from me to start a white label project?

We'll need a detailed project brief outlining your requirements, design preferences, functionality needs, and any specific features you want to include. The more information you provide, the better we can tailor our services to meet your expectations.
How do you ensure the confidentiality of white label projects?

We take client confidentiality seriously. Our team signs non-disclosure agreements (NDAs) to ensure that your project details and intellectual property are kept confidential.
What is the typical turnaround time for a white label WordPress project?

The timeline depends on the complexity and scope of the project. We'll provide you with a detailed project timeline during the initial discussion phase, outlining milestones and delivery dates.
Can I see examples of previous white label projects you've completed?

Yes, we can provide you with a portfolio or case studies of previous white label WordPress projects upon request. This will give you an idea of our capabilities and the quality of our work.
Do you offer ongoing support and maintenance for white label projects?

Yes, we offer ongoing support and maintenance services to ensure your WordPress websites or solutions remain up-to-date, secure, and functioning optimally.
What is the pricing structure for your white label WordPress development services?

Our pricing is tailored to the specific requirements of each project. Contact us to discuss your needs, and we'll provide you with a customized quote based on the scope and complexity of the project.